At HODGE, we're experts in material handling systems. Our approach focuses on understanding your operation at the ground level to design and build the most efficient operation. From large distribution centers to smaller local businesses and everything in between, we have the experience you're looking for when it comes to a material handling partner.
Product Catalog
Shop all Material Handling Products.
View our full catalog of dock equipment, racking systems, hoists, cranes, industrial supplies, and more.
Find products from the best manufacturers in the industry
View Catalog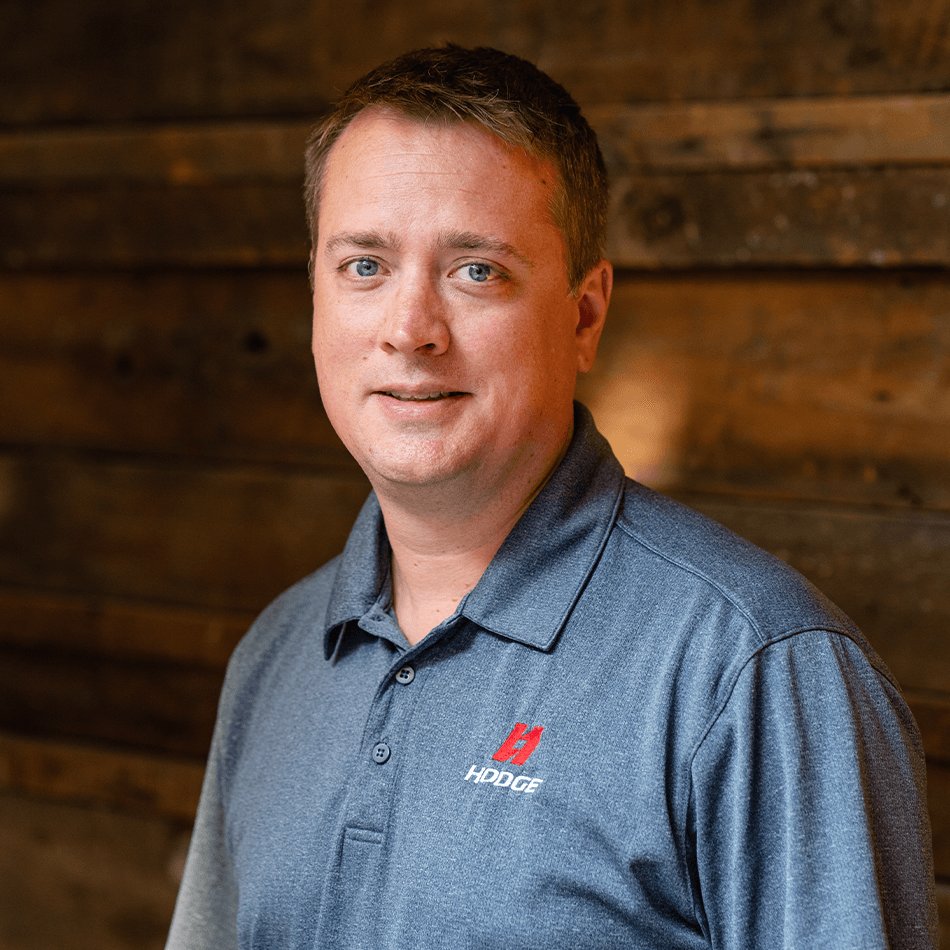 Meet The Team
MEET TOM, YOUR WAREHOUSE OPERATION CONSULTANT.
When you work with HODGE, our team will engineer a custom plan for your facility that accounts for the many variables that affect your day-to-day operations.
Contact Us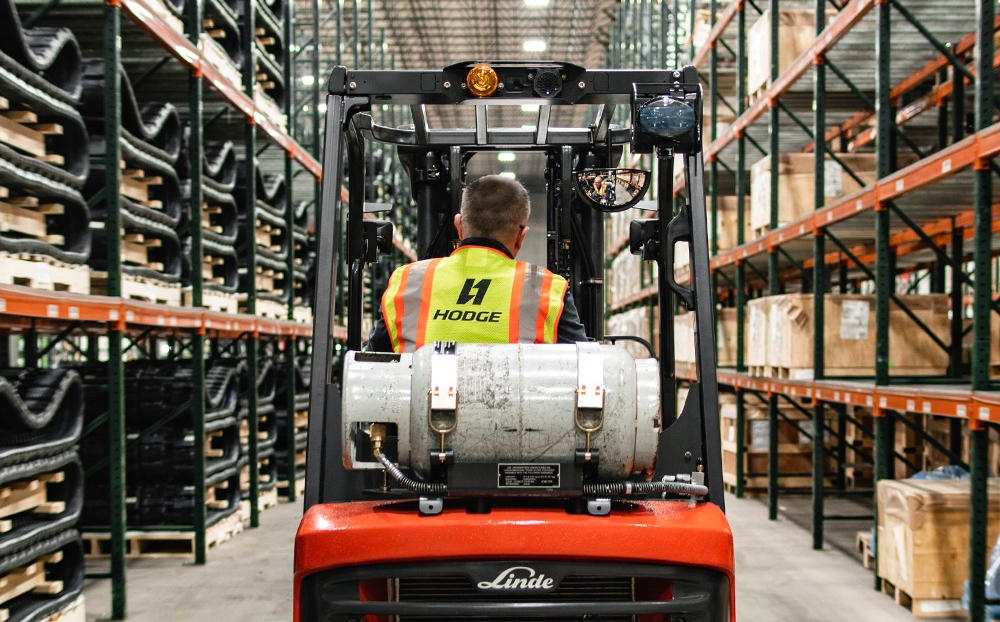 Featured Article
5 Tips To Keep Your Warehouse Safe And Efficient This Winter
Read Now