Industrial Supplies
MATERIAL HANDLING ESSENTIALS
Stock up on material handling essentials to keep your facility running its best. From forklift accessories to safety products, HODGE has your industrial supply needs covered. Contact our HODGE experts who can help you find the most efficient products for your operation.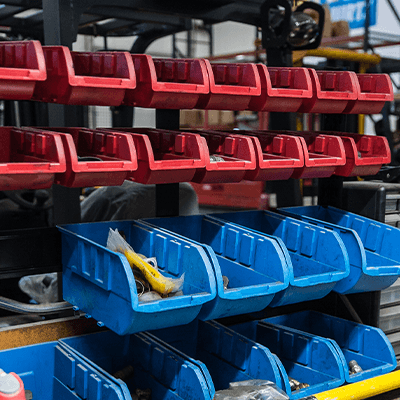 Warehouse accessories
Optimize storage, production, workspace, and more with all of our warehouse accessories.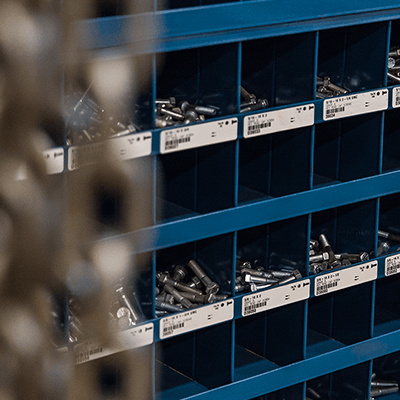 Bins and shelving
Bin boxes, plastic hulk bins, stacking collapsible containers, and more to help keep you organized.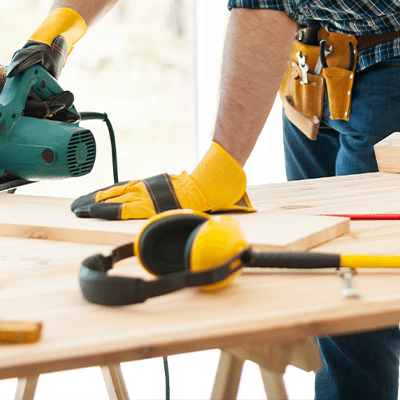 Workbenches and cabinets
Workbench and cabinet options for every job including heavy duty, electric, adjustable, and more.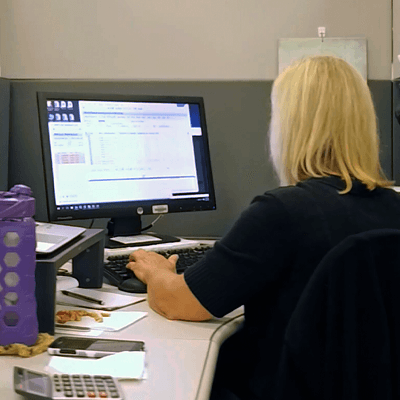 Modular offices
The most economical way to customize your warehouse and workspace. Two, three and four wall systems available.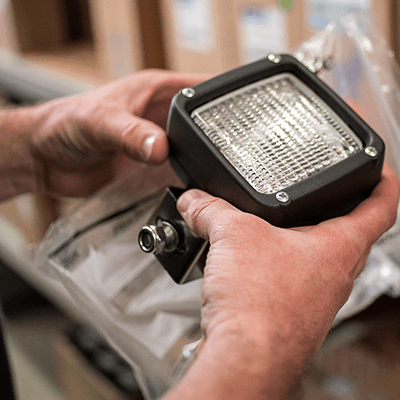 Safety equipment
Hazardous cabinets, spill containment, pedestrian awareness, and more equipment to ensure the safety of your team.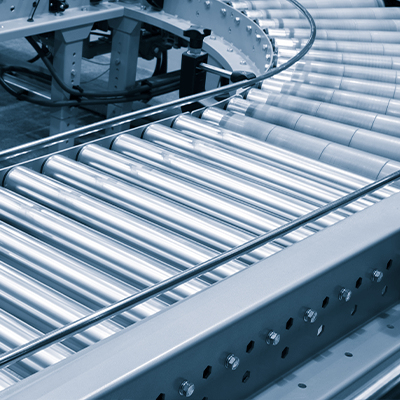 Conveyors
Build a conveyor system that is perfect for your space from our selection of straight or curved sections and skate wheel or roller conveyors.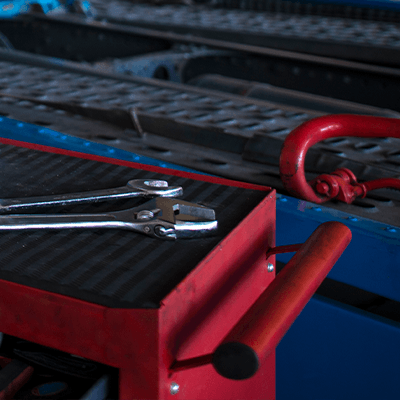 Trucks and carts
Transport pallets and goods with ease through our inventory of truck and cart options.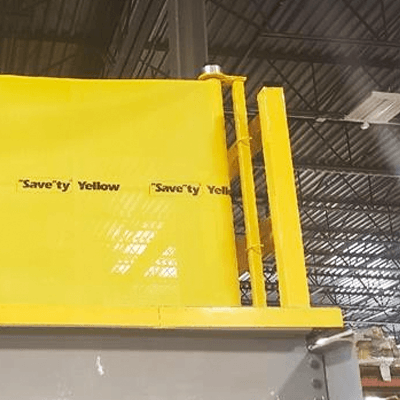 Mezzanines
Increase your storage capacity or workspace with a mezzanine platform in your facility.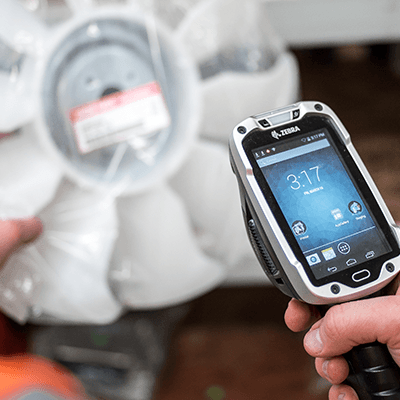 Fans
Belt-drive portable blowers, industrial floor fans, loading dock fans, high velocity air blowers and more. Whatever you need, we've go you covered.
Shop Hodge's large inventory of industrial supplies
Shop Now
Safety Equipment
Protective gear for material handling.
Minimize the risk of injuries with protective equipment including eye protection, helmets, guards, vests, and more.
Personal Protective Equipment minimizes the risk of injury for your workforce
View PPE Options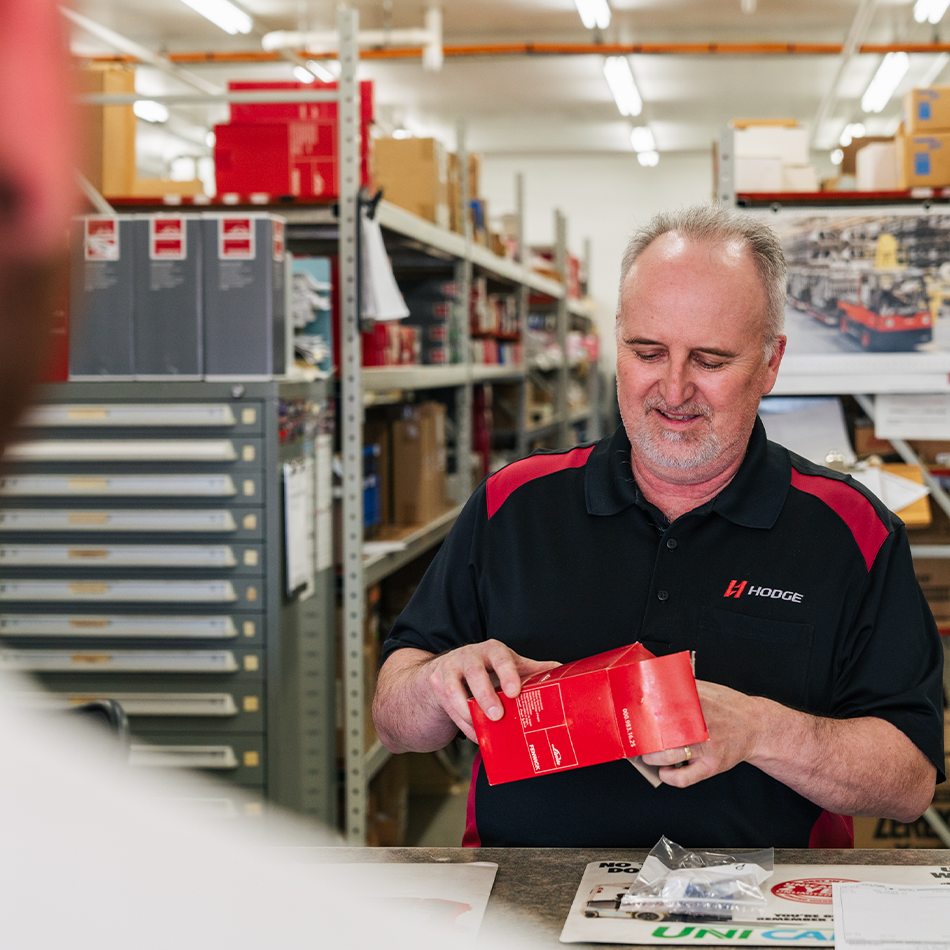 Meet The Team
Bill is here to help
Having trouble finding the right product for your business? Have a question about warehouse optimization? Want to talk about best practices? Contact us.
Get help