Material Handling
To get your material handling questions answered as quickly as possible, choose the department below that can best assist you.
At HODGE, we're proud to have some of the most motivated, dedicated, and enthusiastic people. Are you looking to join the HODGE family or do you have a question for a member of our Human Resources team? Let us know.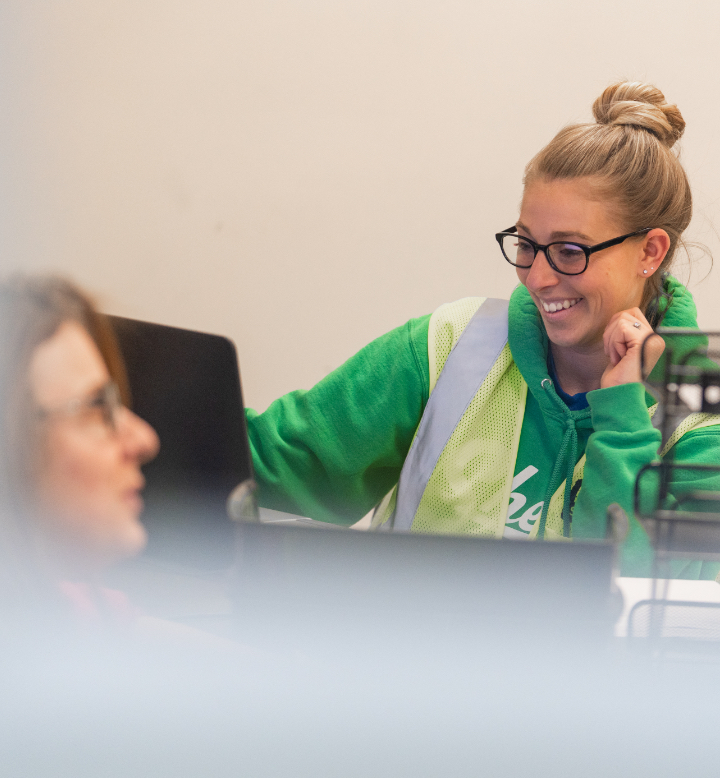 We strategically control the space, systems, equipment, and people that move and store materials. At HODGE, we can help you manage one or all of these pieces of the supply chain. Find out how HODGE can optimize your operation.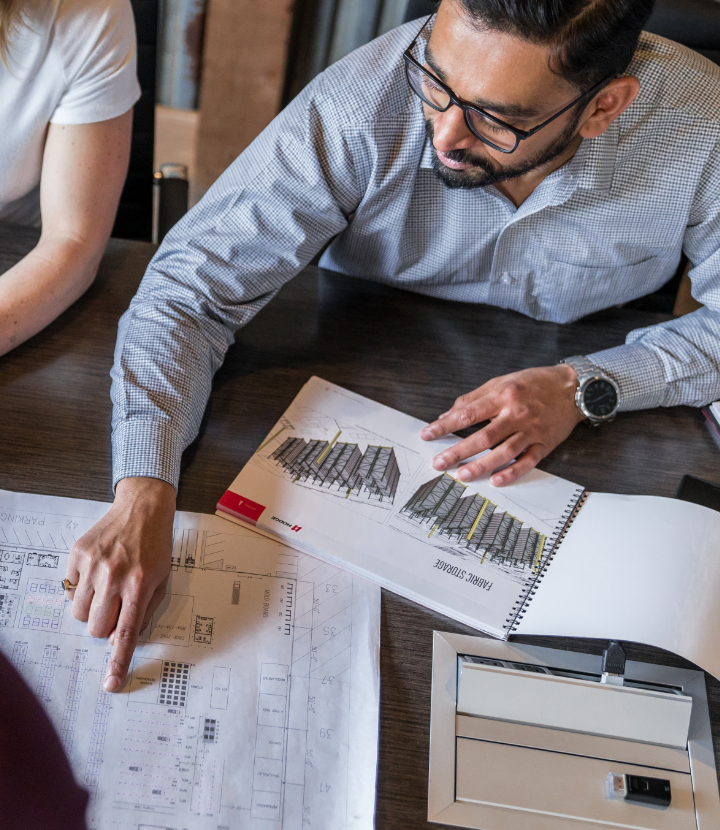 Whether you're looking to lease space from our portfolio of properties, or develop a unique space from the ground up, we can manage the entire process from start to finish. Let's talk about a custom plan that meets your needs.