WE ARE

HODGE.

We see ourselves as a people business. For us, it's not a business to business transaction. Our customers deal with people, and our people represent our business. We are Hodge.

JOB OPENINGS
Upcoming Events
See us at an upcoming HODGE-sponsored event
East Moline, IL
|
September 27, 2023
Quad City Career EXPO at the BEND
Event Info
Dubuque, IA
|
September 30, 2023
Dubuque Unidos Latinx Fiesta
Event Info
Meet some of the great people that work at HODGE.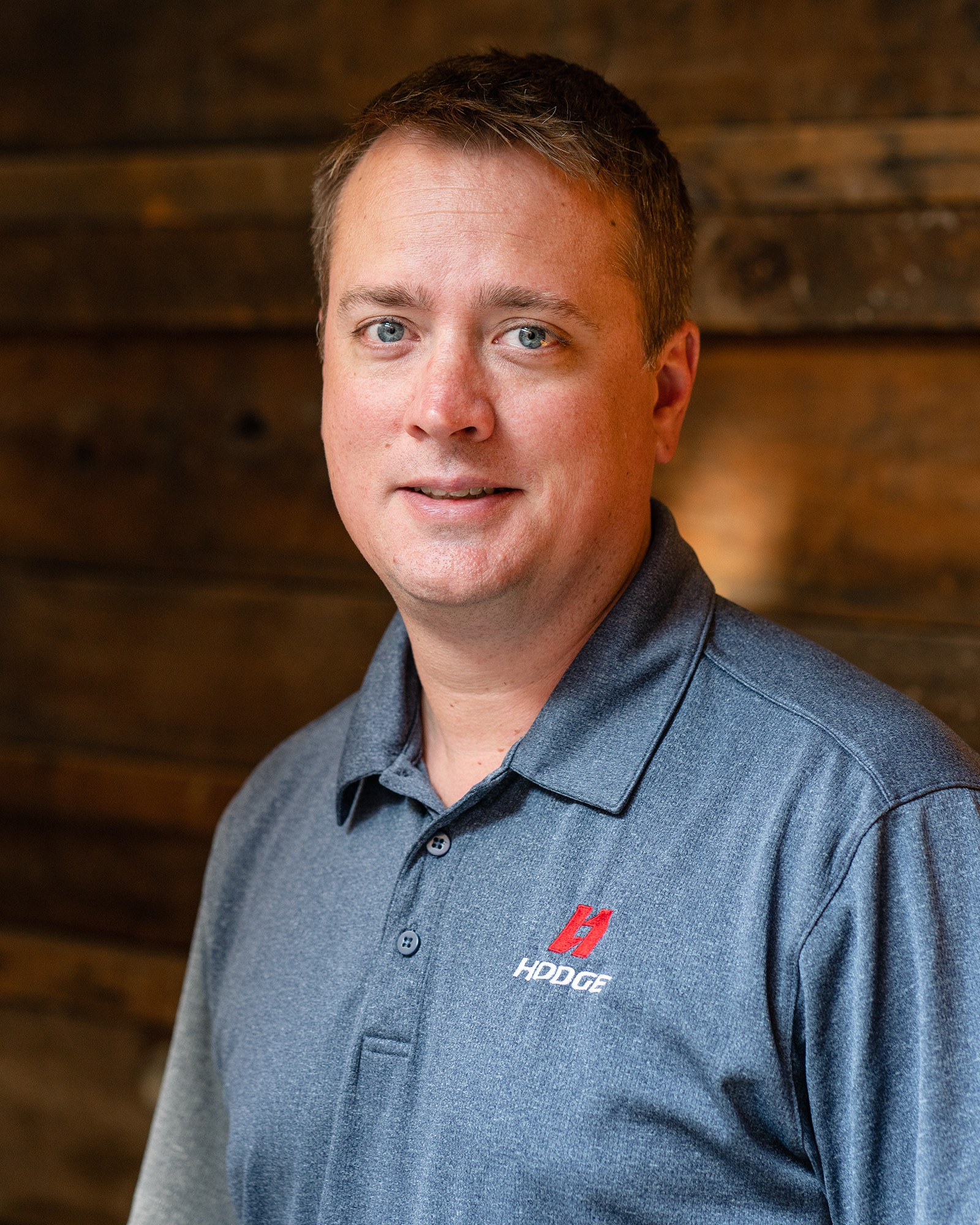 Warehousing
Operations Manager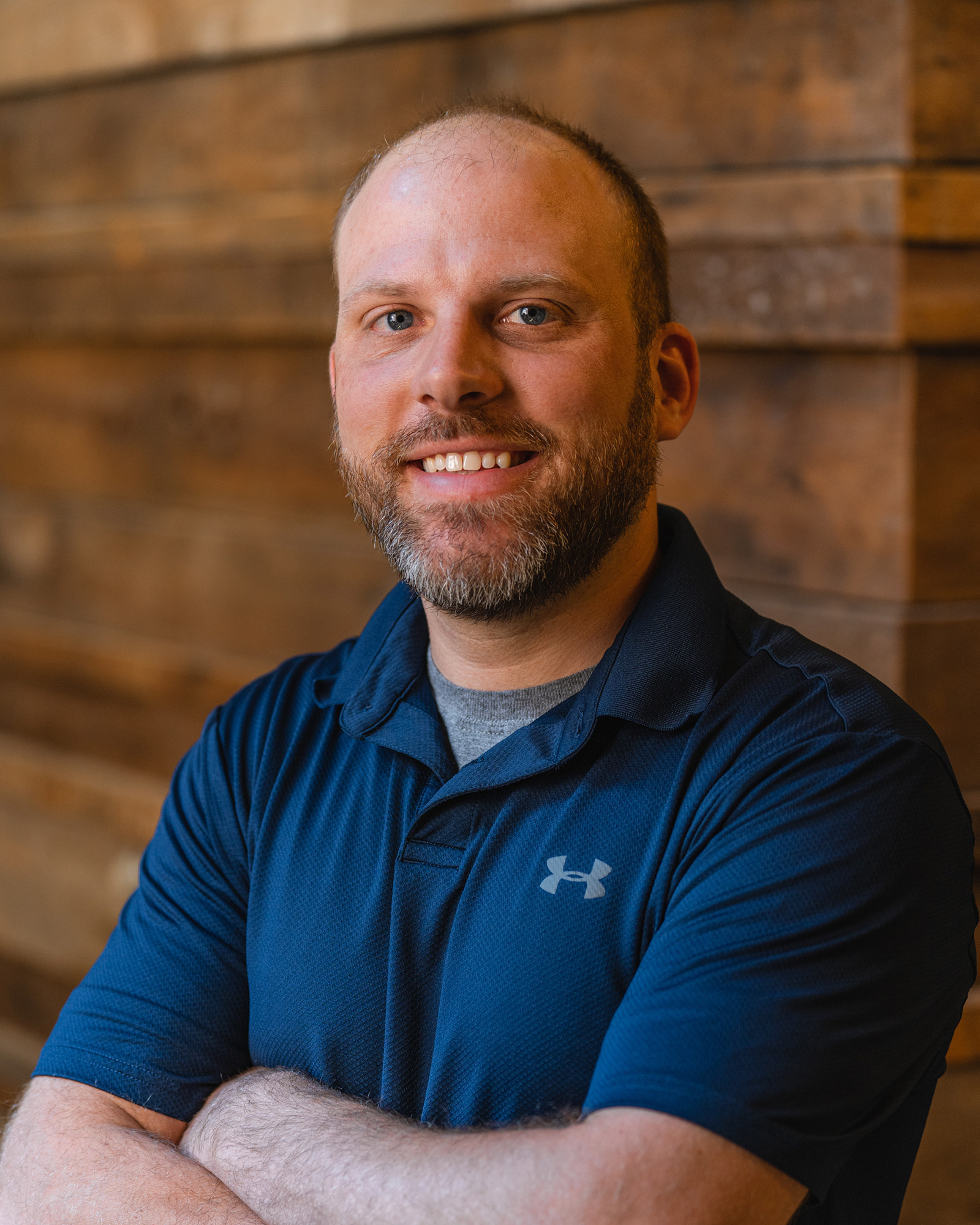 Material Handling
Training Technician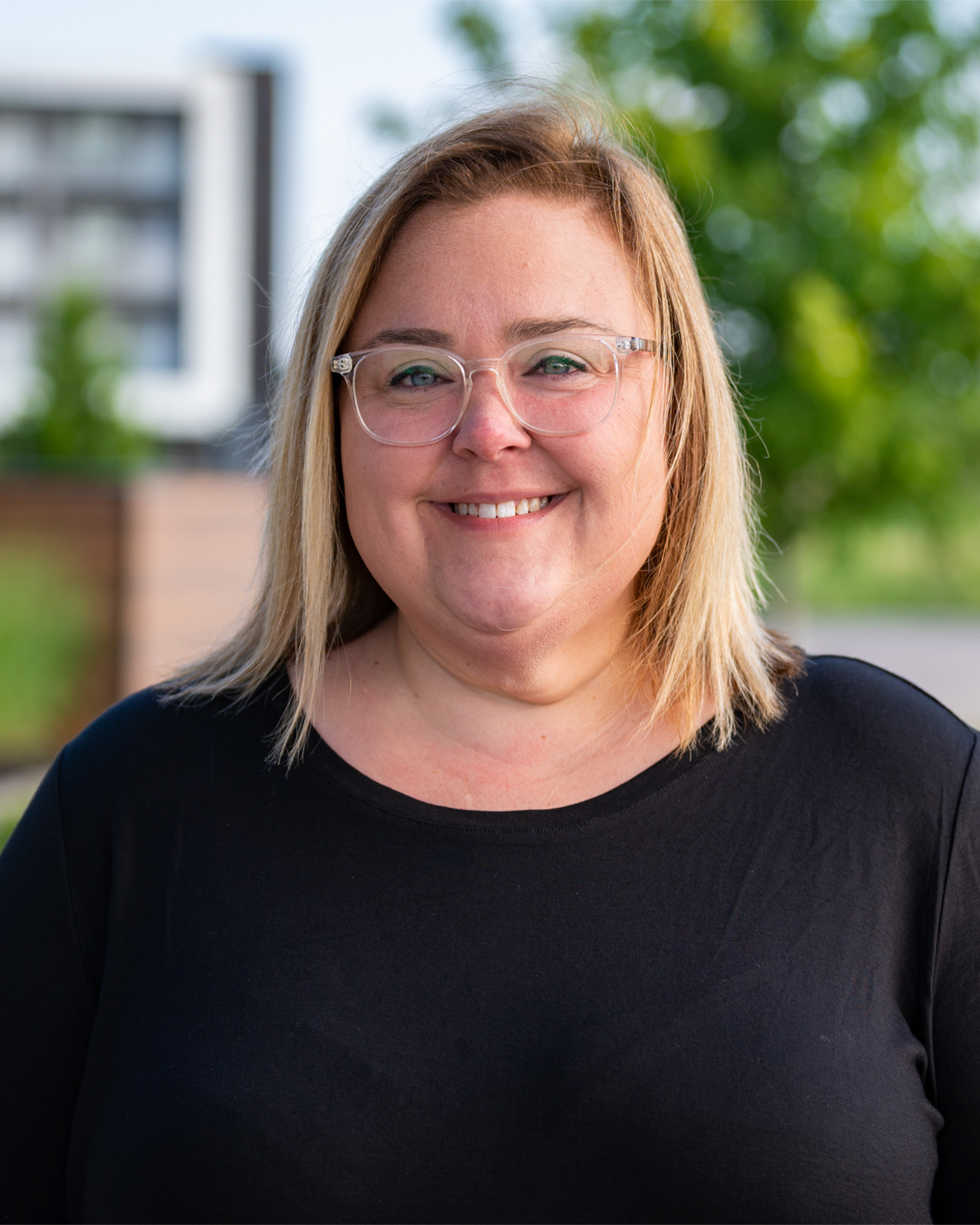 Warehousing
Supervisor
Ashley -
Kernersville, NC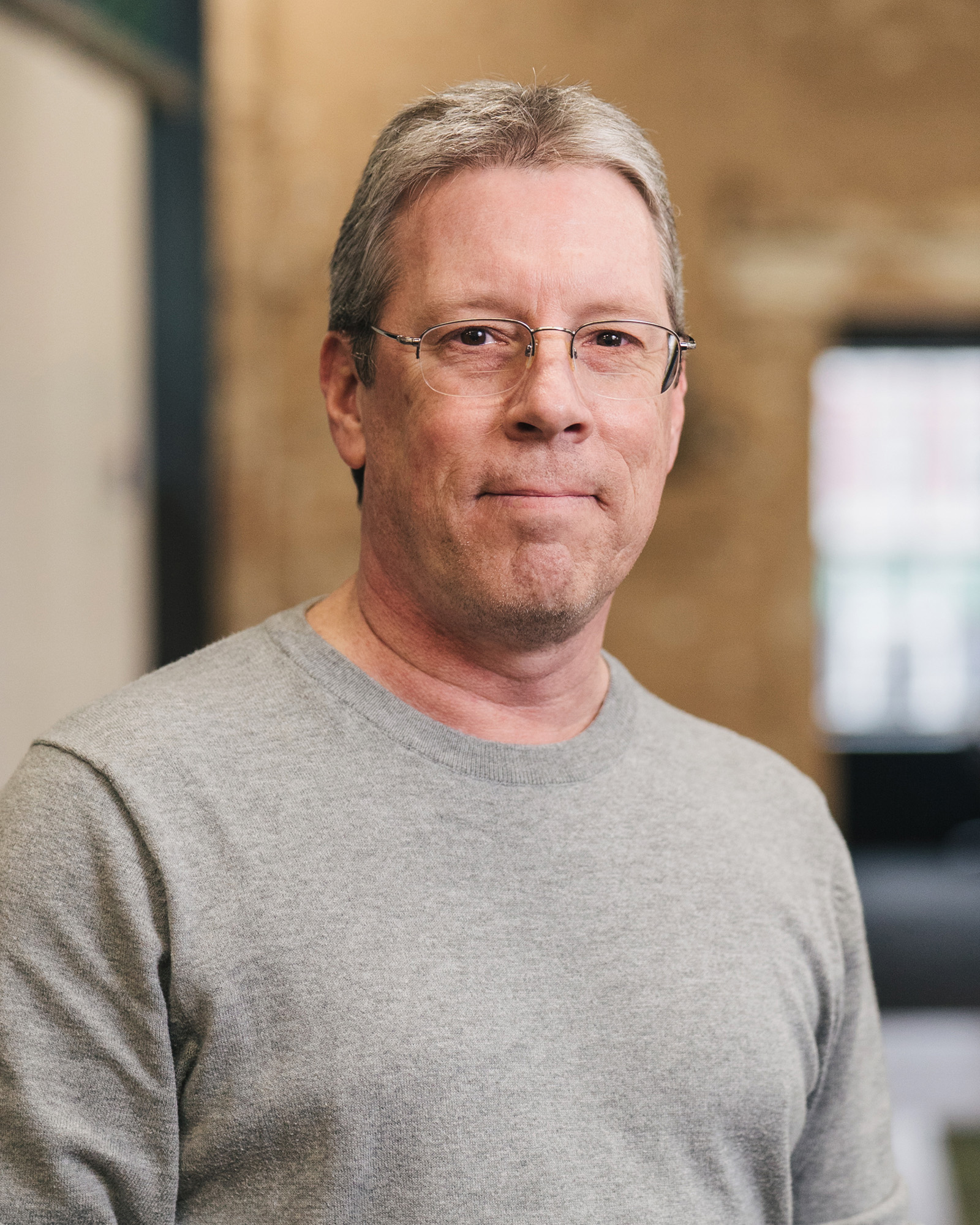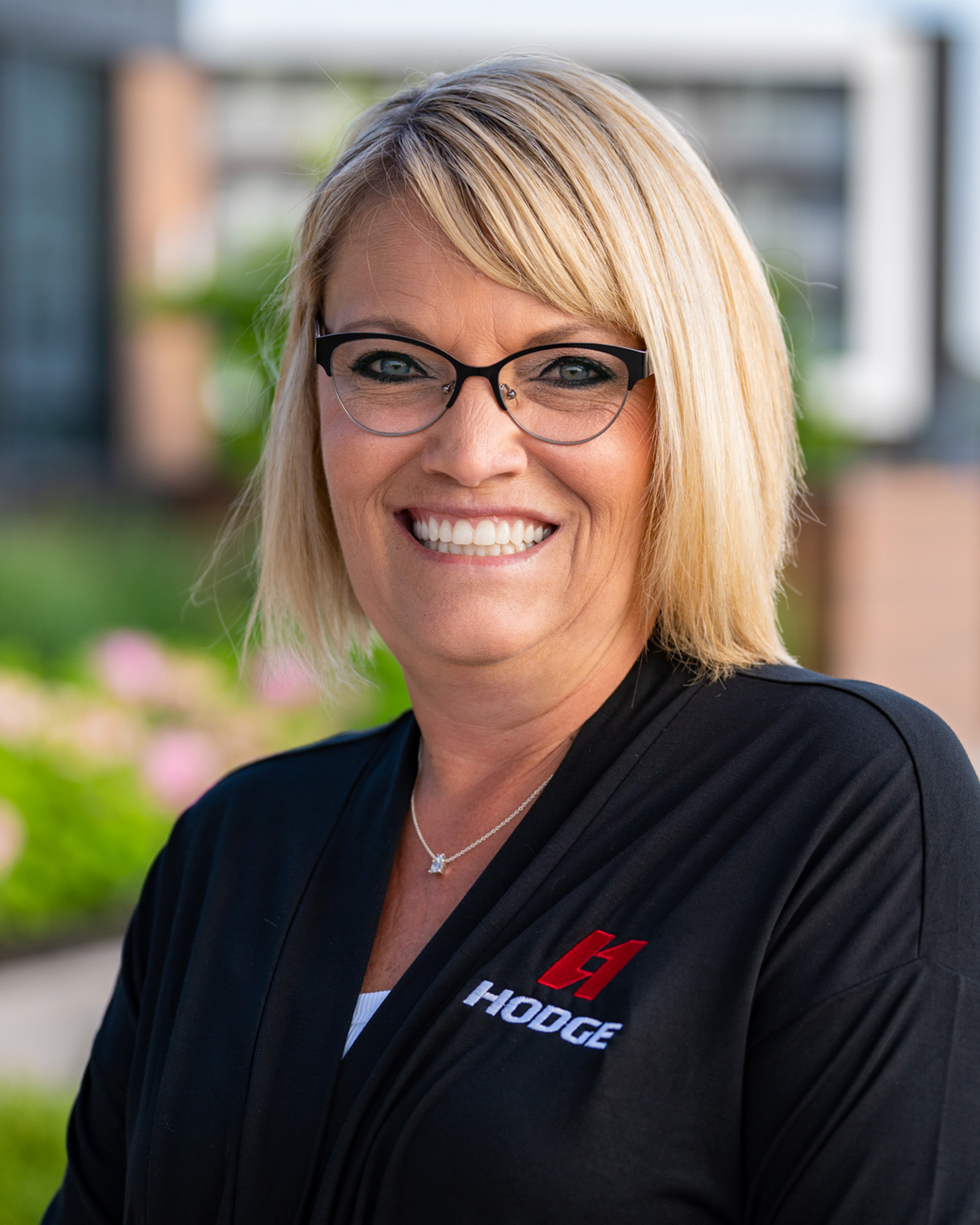 Material Handling
Branch Manager
Brigitte -
Bettendorf, IA
Our team features some of the most motivated, dedicated, accountable, and enthusiastic people in the industry. And we could always use more.
JOIN THE HODGE TEAM
AVAILABLE POSITIONS
Don't see the job you are looking for? You can submit a resume for future consideration.
SUBMIT RESUME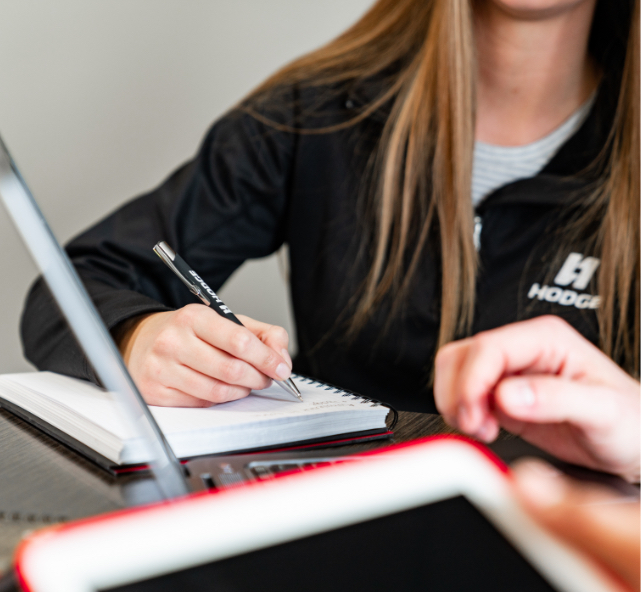 GET MORE INFORMATION
CONTACT HODGE'S HUMAN RESOURCES DEPARTMENT.
Have questions about available job openings? Complete the form below to get in touch with a member of our Human Resources team.
What Does
HODGE Do?
Our employees strategically manage the equipment, systems, people, and spaces that move and store materials.
Business Unit
Business Unit
Business Unit
HODGE is made up of three business units – Material Handling, Logistics, and Development – all of which are supported by the Enterprise.
Our Core Values
Our core values are the essential and enduring tenets of HODGE. They are a small set of timeless guiding principles and values, and require no external justification. However, they have intrinsic value and importance to those within the HODGE family.
1
FAMILY
We are more than a team, we're a family. We care for each other. We believe in each other. We trust each other. We're on the same wavelength. We work together everyday to achieve great things, and we believe none of us are as smart as all of us.
2
INTEGRITY
We're honest. We're fair and understanding. We consider success secondary to our reputation as a company with strong moral and ethical standards, because we believe that's the right thing to do, even when no one is watching.
3
AMBITION
We have a strong desire to achieve great things. We're passionate and determined. We don't quit. We believe that big results require big ambition, and so we'll do whatever it takes.
4
RESPECT
We admire and appreciate everyone's unique abilities, qualities, and achievements. We have each other's backs. We do what we say we're going to do. We know respect is earned, never given. And trust is gained by our performance.
5
BALANCE
We encourage the mindful prioritization between career, health, family, and spiritual life. We believe in living healthy, and having a positive energy in whatever it is we do.