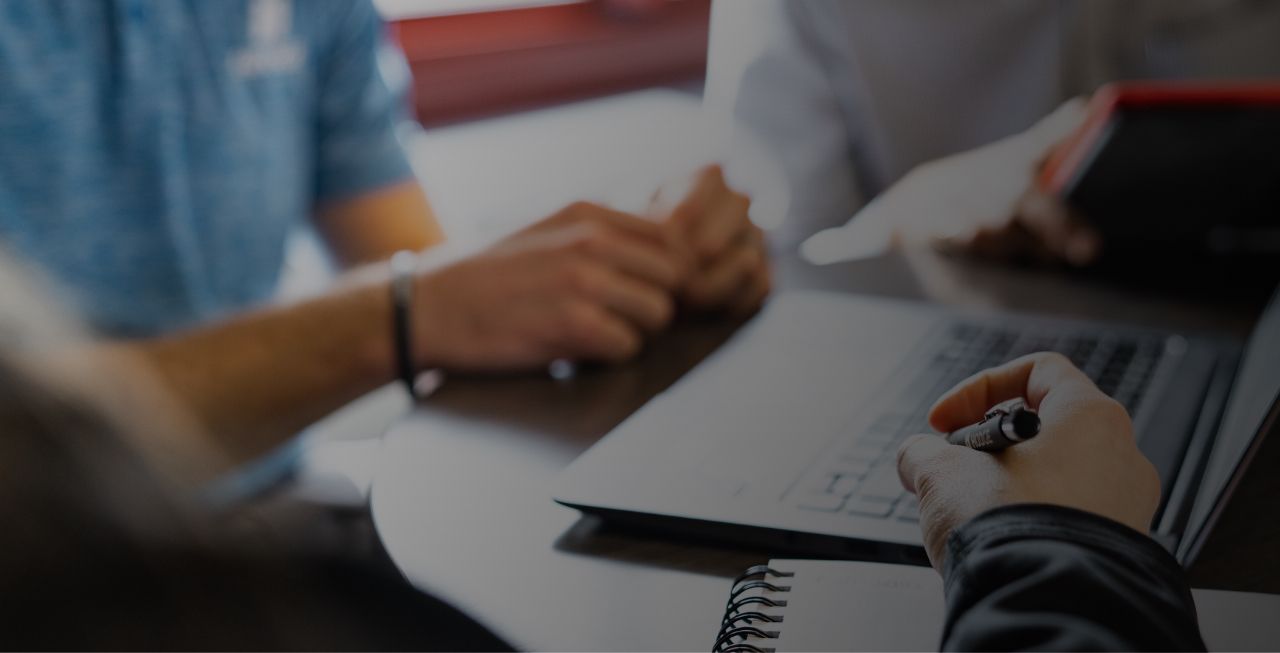 WELCOME TO THE HODGE
BENEFITS HUB
HEALTH AND FINANCIAL SECURITY
The HODGE Benefits Plan gives you lots of options and extras to help you and your family stay healthy and well! We understand your life extends beyond the workplace, which is why we provide health and financial security options to protect the things you love and enjoy.
CONTACT HUMAN RESOURCES
HAVE ANY QUESTIONS?
CONTACT HR
DOWNLOAD THE
2023-2024 HODGE BENEFITS GUIDE
DOWNLOAD

Want to see what benefits you've enrolled in? Login to your iSolved account to see benefit selections and more human resources information including pay stubs.
Learn more about iSolved:
YOUR HODGE BENEFITS
Now, learn more about the benefits HODGE offers so you can take full advantage of your benefits!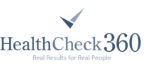 HODGE hosts multiple wellness activities throughout the year, including condition management, company-wide challenges, education campaigns, and more. Our largest wellness benefit is provided through HealthCheck360 and includes a biometric screening, health risk assessment survey, and health coaching. This program is available to all employees and is provided to employees and spouses on the health plan at no charge. 
HODGE Wellness Resource: