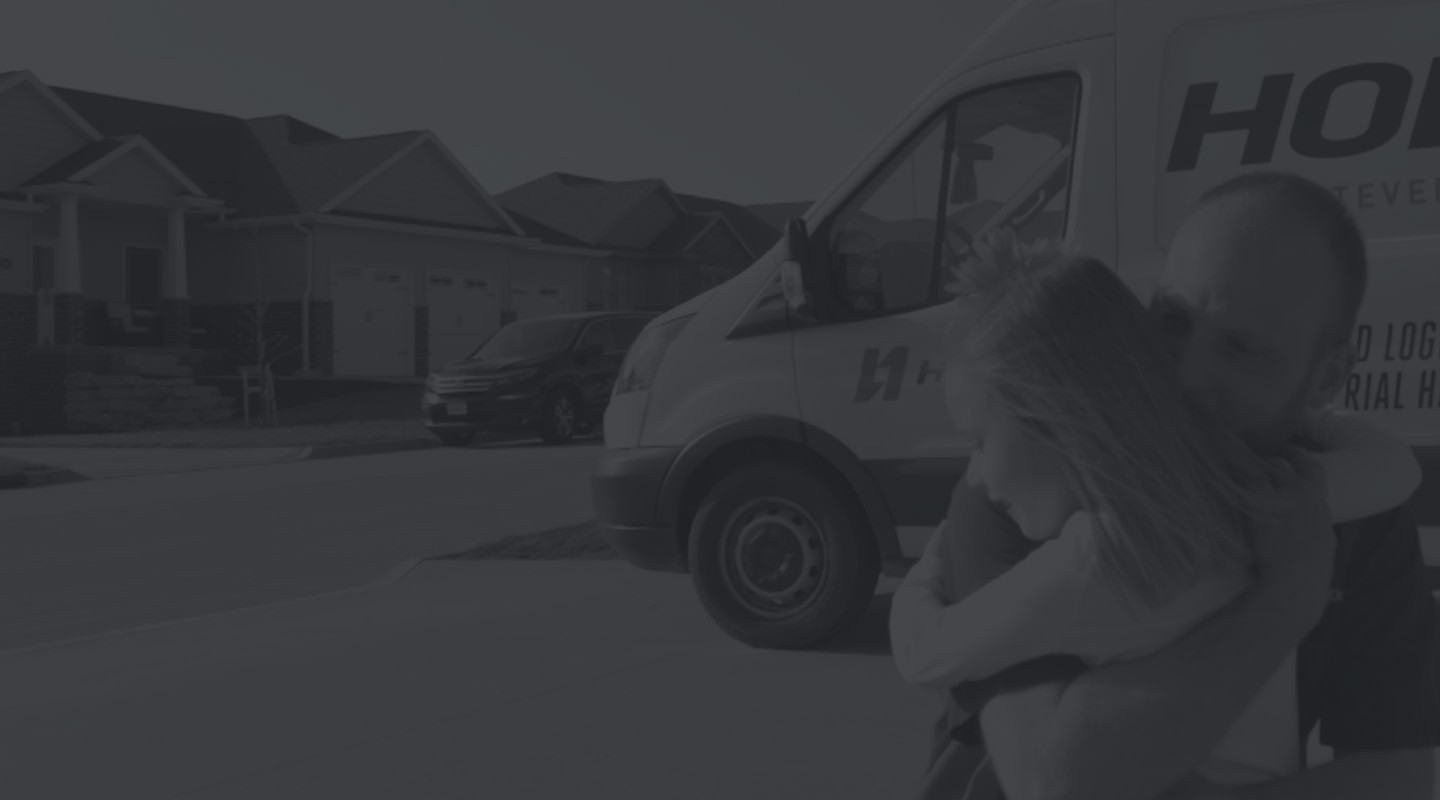 At HODGE, Safety is
everyone's
responsibility
No job is so important, and no task is so urgent that we cannot do our work safely.
It's about protecting each other every day.
It's about the ones we love who are waiting for us to come home.

It's about family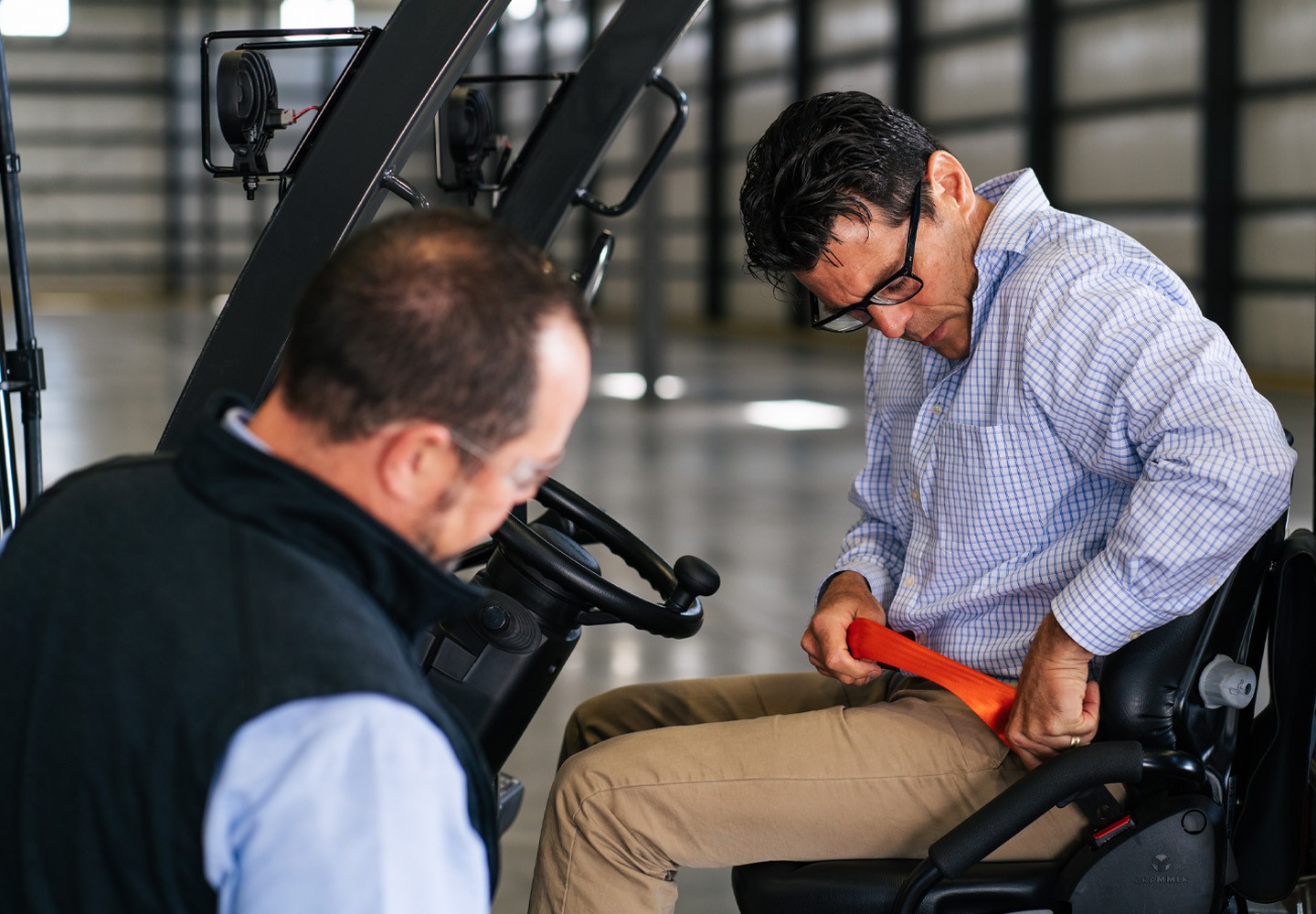 It's About Family embodies our commitment to safety, and our promise to be there for our coworkers, our customers, and especially our families.
Work-related injuries affect not only the employee. The employee's team and their family at home are also impacted.
Our leaders are trained to have conversations about safety every day and lead by example.
Safety is the most important thing we do at HODGE.